Spring is here; and if you are a driver in the Livermore, CA, area who wants to ensure that your Lincoln is running optimally, you can start by getting your car serviced right here at Livermore Lincoln. Now that the chilly temperatures are getting left behind, there are various services to help get your vehicle back into pristine shape. Due to the colder winter weather, your vehicle's tires, battery, brakes, and numerous other parts of your car may have worked harder. So, getting a thorough checkup can give you added confidence for your spring travels.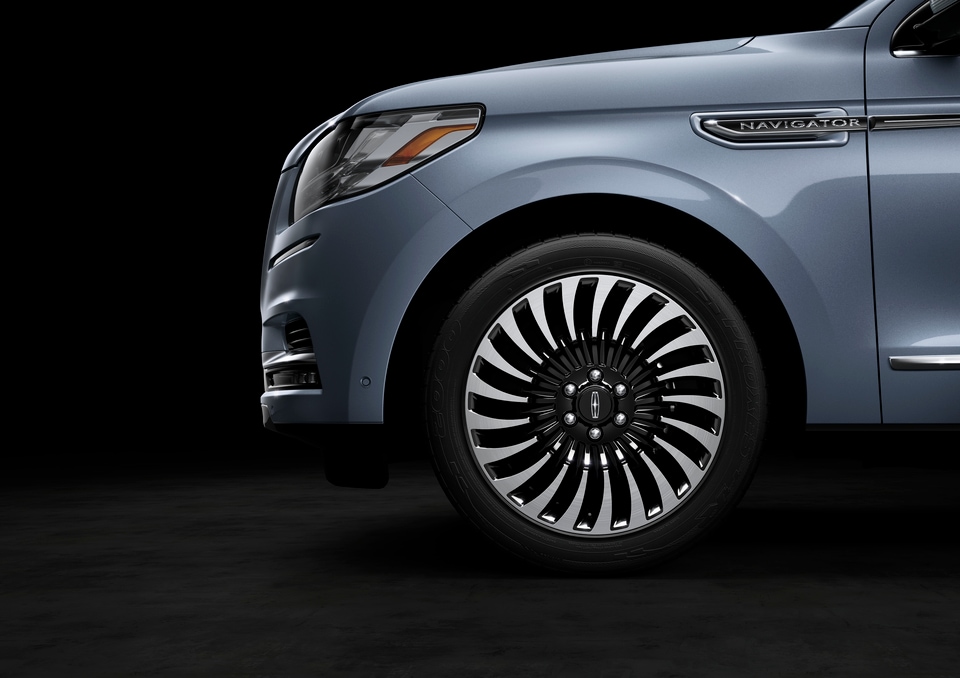 While there are a number of services that we offer here at Livermore Lincoln, some of the services to consider when you visit us for spring maintenance includes an oil change, a tire change or detailed tire inspection that allows us to examine the tire tread and pressure to see if there are any flaws on them, as well as a battery check to ensure that it has the correct charge and that the colder weather didn't affect the vehicle's starter or alternator. We can also get a look at your car's windshield wipers to see that they are in working order for any spring showers that may come our way. And, our technicians can inspect the vehicle's air conditioning so that when the warmer weather hits, your air conditioning will be ready!
Are you ready to make your spring maintenance appointment? You can schedule a service visit online today or give us a call when it is convenient for you! We would be happy to provide you with further maintenance tips as well!