Edmunds. They're not just any automotive website, they're one of the most trusted resources for drivers in the world. Countless people, from Fremont to Stockton, CA, have utilized the expertise of Edmunds to help them decide which car is right for them.
At Livermore Lincoln, we use that very same expertise in a different way. If you're looking to learn about the trade value of your car, you'll find the tools you need at our website. Backed by Edmunds, our trade-value tools can be your pathway to an easy estimate.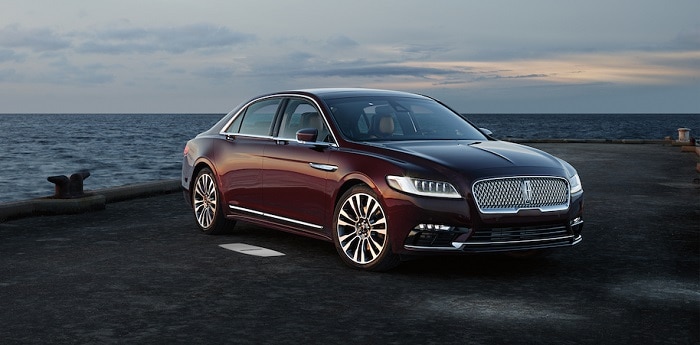 Just Fill in the Blanks to Get Your Estimate
When you visit the trade appraisal page on our website, you'll find an easy-to-use form that you can fill out in minutes. All you'll need to do is provide some details about your current vehicle. Things like its make, model, and year.
Once you've provided these details, our Edmunds-backed system will work to crank out an estimate that can provide insight into the potential value of your vehicle. This estimate can be an invaluable tool when it comes to helping you decide on a vehicle best-suited to your needs. That includes, of course, the needs of your personal budget.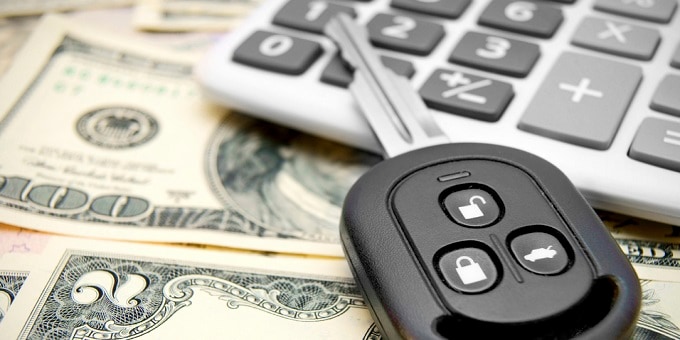 Get in Touch with Our Staff Today to Learn More
When you're ready to buy a new car from Livermore Lincoln, the first step we'd recommend is filling out our Edmund's trade appraisal page. The next step after that? Contacting our sales team. We'd love the opportunity to tell you more about our new and used inventories, as well as answer any questions you have about our trade-in process and more.
We're always happy for the opportunity to serve our customers in Hayward, CA and Pleasanton. Don't hesitate to give us a call today and get the ball rolling.