When you're in the market for a new Lincoln, there are a few things that can make the difference between going home in the car you want and going home empty-handed. Chief among these? Your credit score.
Too often, when customers come to visit us from Fremont, Stockton, or Hayward, CA, they don't even know what kind of credit score they're bringing with them. Luckily, our dealership has tools that can help.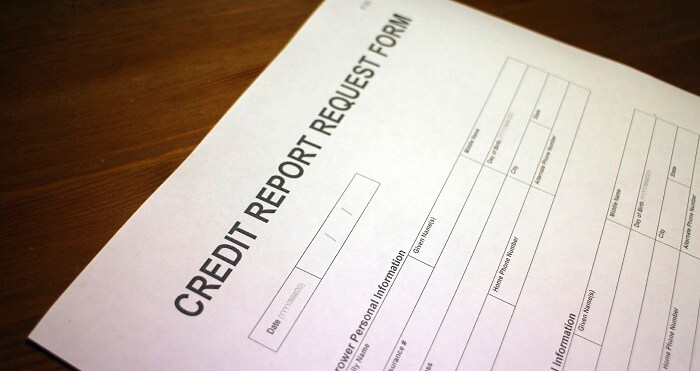 Get the Details You Want While Keeping Your Privacy
When you visit our website, you'll find an easy-to-use form you can fill out to get the credit score details you need. All you have to do is fill in the blanks. That includes details like your name, address, and your phone number. You'll also be asked to share details about the vehicle you want. Do you want something used or something new? Are you looking for a Lincoln and, if so, which one strikes your fancy?
Once you've entered all of that in, you can submit the form. Our team will produce a credit score estimate designed to give you an idea of where your score likely stands. That estimate, on its own, can go a long way toward informing the vehicle you drive home in.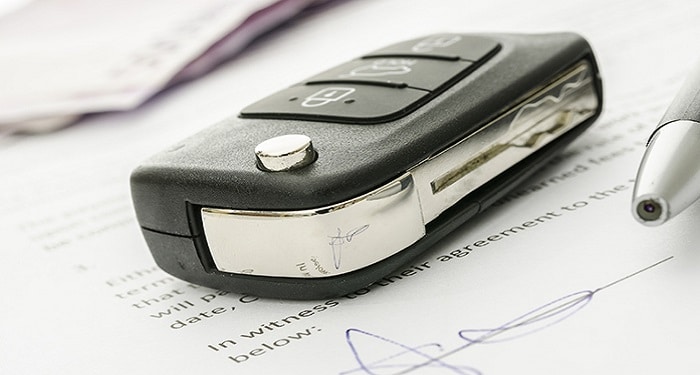 Fill Out Our Form and Reach Out with Your Questions
When you're ready to learn more, fill out our credit estimate form. Or, better yet, get in touch with the team at Livermore Lincoln. We have a robust new Lincoln inventory waiting. We serve drivers all over the area of Pleasanton, CA and more.
Whatever help you might need, contact the sales team at Livermore Lincoln. We're always happy to help our customers with any of their needs, no matter what they might be.