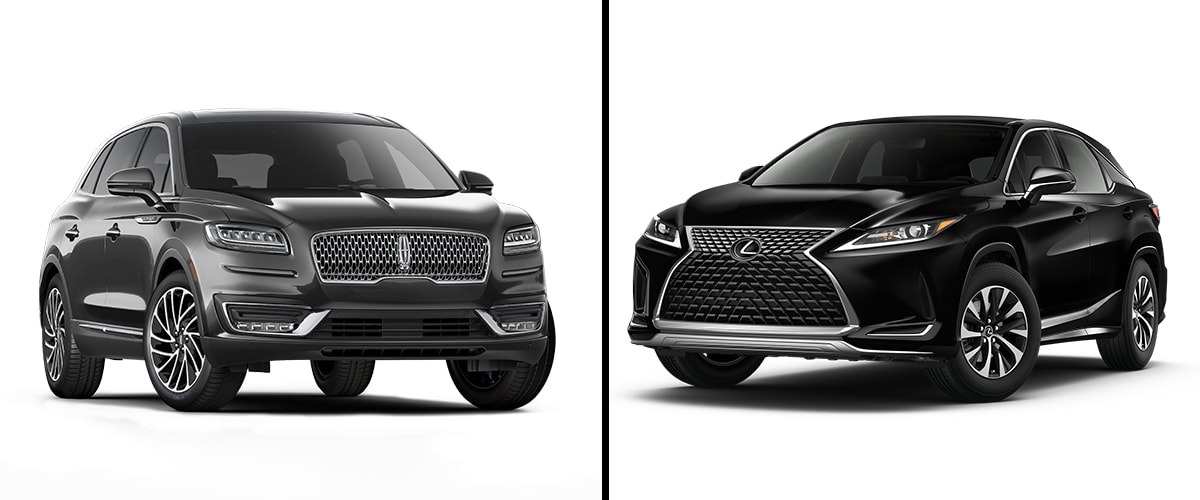 2020 Lincoln Nautilus
vs. Lexus RX 350
Compare the 2020 Lincoln Nautilus vs Lexus RX 350
So you're in the market for a stylish and luxurious mid-size SUV for your Livermore travels, but you're not sure which one to pick. The 2020 Lincoln Nautilus and 2020 Lexus RX 350 are likely on your radar, but how to they compare? Read below to find out.
Initial Cost
If cost is a big factor to you when choosing a luxury SUV in Livermore, the 2020 Lincoln Nautilus will be your clear choice. With a starting MSRP of $41,040, it comes in at over $3,000 less than the Lexus RX 350.
Cargo Space
When buying an SUV you want the cargo space to match. The 2020 Lexus RX 350 falls short here, at just 18.4 cubic feet of cargo space and seating for five. The 2020 Lincoln Nautilus, meanwhile, has over double that at 37.2 cubic feet of cargo room. That's enough for eight full-sized pieces of luggage to fit in addition to comfortable seating for five.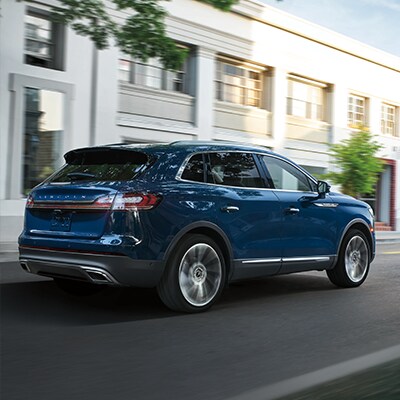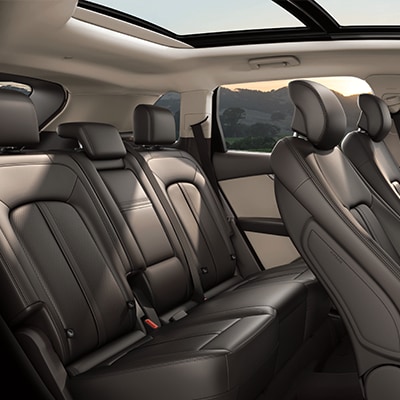 Overall Size
Despite it's larger cargo area, the 2020 Lincoln Nautilus actually measures at 2.5 inches shorter than the Lexus RX 350. This means easier parking in tight spaces and more nimble handling when driving through the canyons. The Nautilus is even 80 pounds lighter than the RX 350, helping to improve fuel economy and engine response.
Passenger Comfort
Another critical element of a luxury SUV is how much space you have to work with. While the nod for front leg room goes to the Lexus at 44.1 inches vs. 42.8 inches in the Lincoln, every other interior measurement comes out in favor of the Nautilus. That includes head room for both front and rear passengers, shoulder room, and rear-seat leg room.
Visit Our Dealership Today!
To test drive the 2020 Lincoln Nautilus in Livermore, visit our dealership today! Livermore Lincoln is here to help you with a knowledgeable staff and wide selection of new Lincoln models to choose from.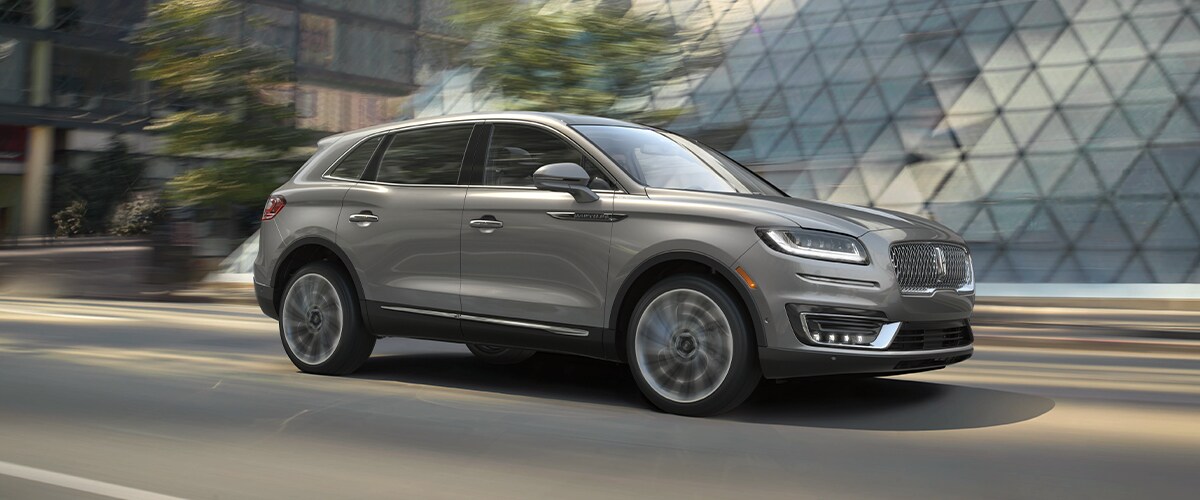 Hours
Monday

9:00AM - 8:00PM

Tuesday

9:00AM - 8:00PM

Wednesday

9:00AM - 8:00PM

Thursday

9:00AM - 8:00PM

Friday

9:00AM - 8:00PM

Saturday

9:00AM - 8:00PM

Sunday

10:00AM - 7:00PM